risuto
risuteo
fjaifja
fafaji
afjiaw
※注意書き
日々を楽しくする情報局
あやめ (白)
小川一真
桜の花
小川一真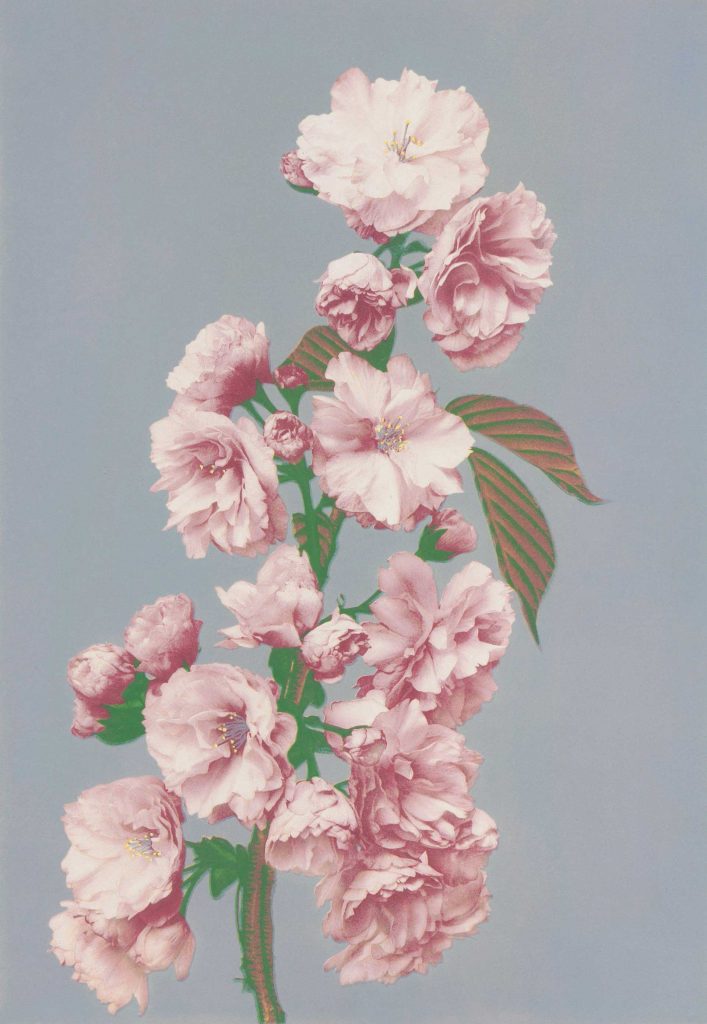 GET IN TOUCH
Schedule a Visit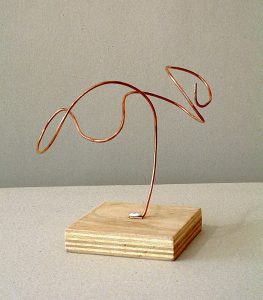 Airplane
Copper wire, wood base. I created this piece in late 2008. For this work, I aimed to convey both the industrial heaviness of an airplane, but also the cloudlike floating quality you feel when you're in one.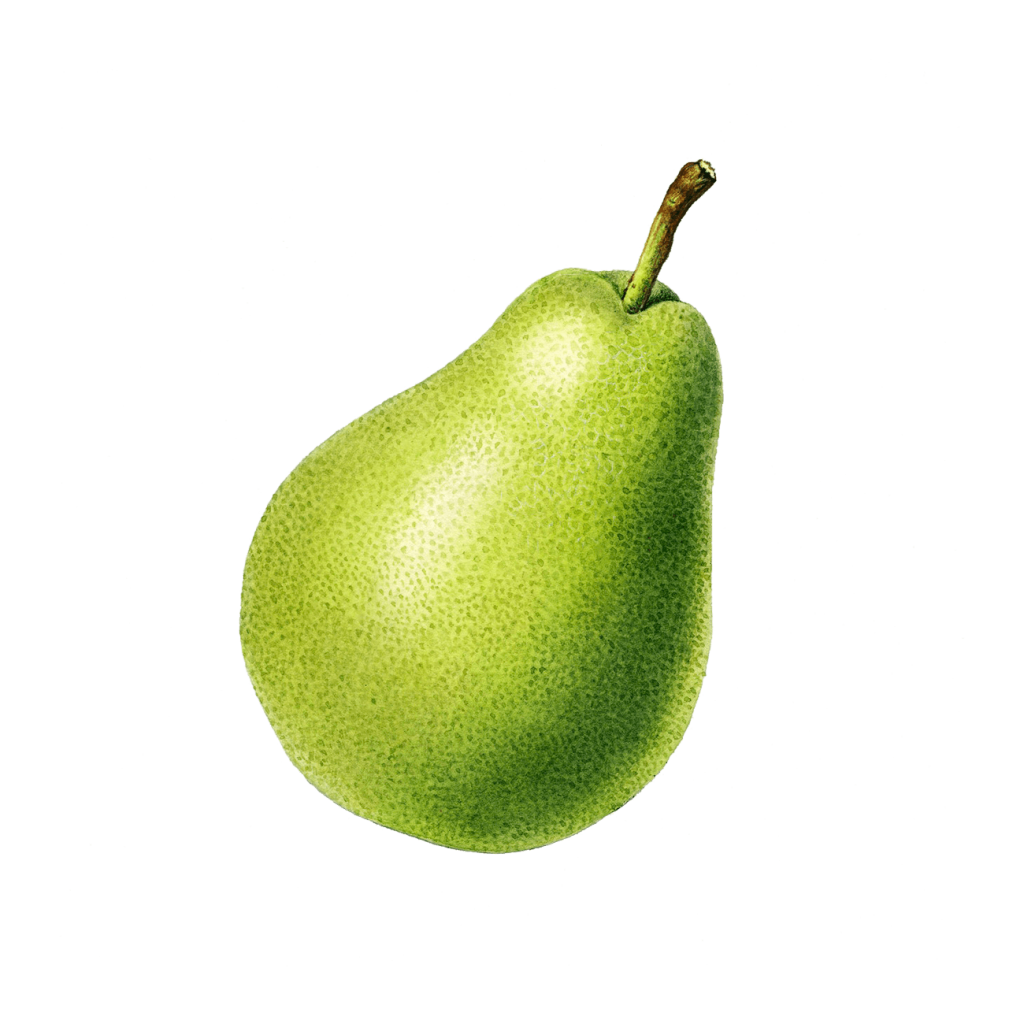 Even the bitterest fruit has sugar in it.
– Terry a O'Neal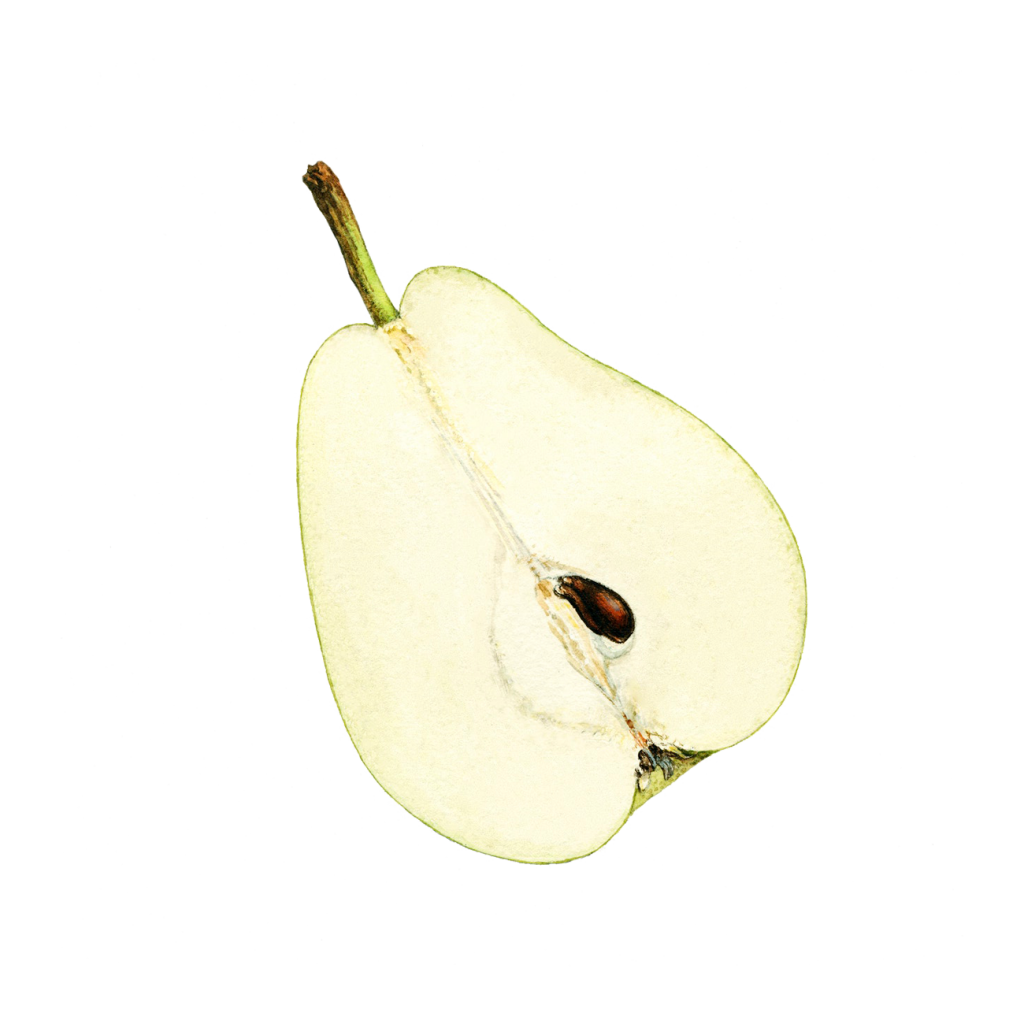 The trees that are slow to grow bear the best fruit.
– Molière